The Lodge at Headwaters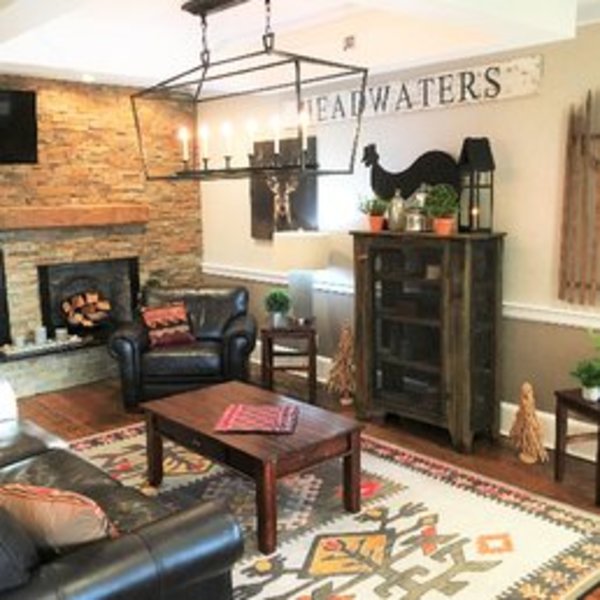 The Lodge at Headwaters is located in the beautiful Adirondacks of upstate New York. With access to trails, nearby lakes and mountains, it has become a highly sought after location for snowmobilers, hikers, and avid outdoorsmen.
Newly renovated in 2016, the Lodge at Headwaters is here to provide you with a comfortable place to kick to back and relax while you enjoy your stay in New York.