Trail's End Campground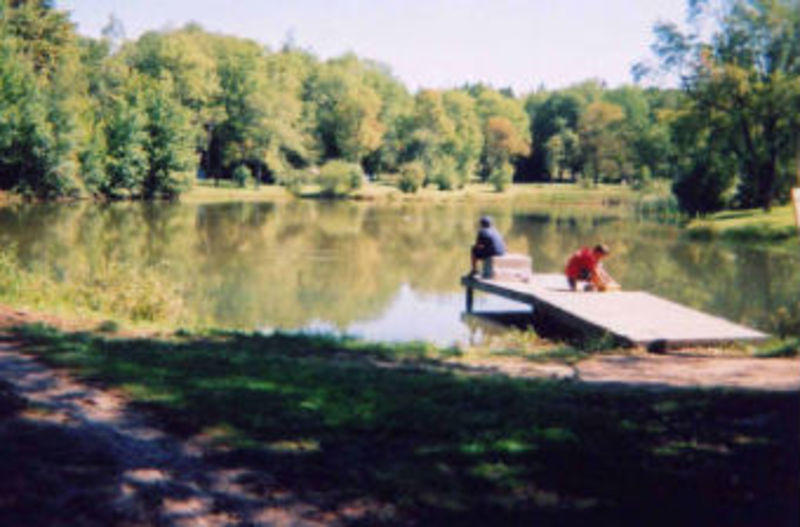 Located on beautiful Hinckley Reservoir! Trails End Campground is an Adirondack campground where kids and grown ups alike make all of their summer dreams a reality.
At Trail's End our goal is to let families enjoy the experience of togetherness that camping provide; quiet family atmosphere, rustic wooded setting with all the comfort of home!
Email for your reservations.