The Swan Home Bed & Breakfast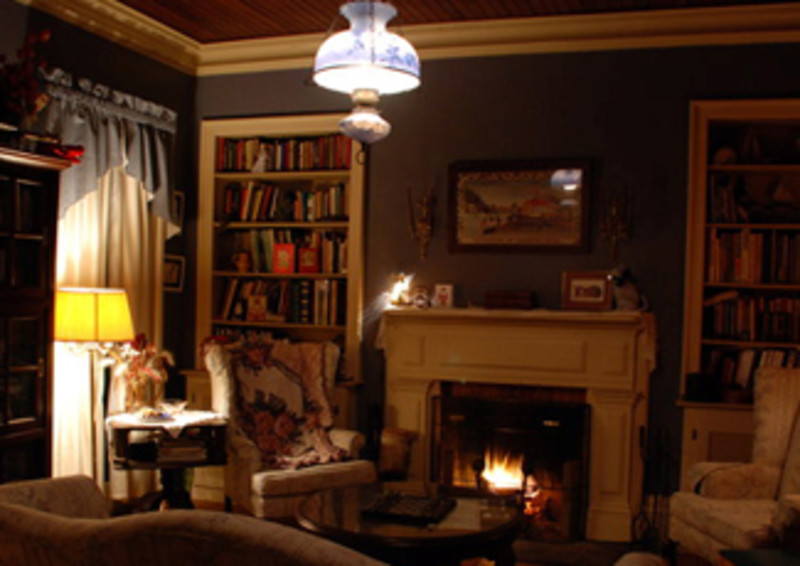 We are a pet friendly, family friendly Bed and Breakfast. The Bed and Breakfast is housed in a beautiful 1839 Federal home rich in history, close to Delta Lake State Park, Woods Valley Ski Area, Old Forge and the North Country, Bicycles, canoes, and sailboats available for guests. We offer a wide variety of cuisine and menus, including Vegan and Vegetarian. Many of the rooms in the home are furnished with period antiques, some of which belonged to the Swan family. Gustavus Swan, the last Swan family member to own the home, worked closely with Samuel FB Morse to bring the telegraph North  to New York and then on to Boston; he was also one of the founders of the Steven Swan Humane Society and Society for the Prevention of Cruelty to Children. Many of the organizations founding meetings were held in the Swan Home.
The Swan Home supports local agriculture using whole foods, organic and locally sourced ingredients, promoting better nutrition while supporting the local economy.