Vernon Variety Shoppes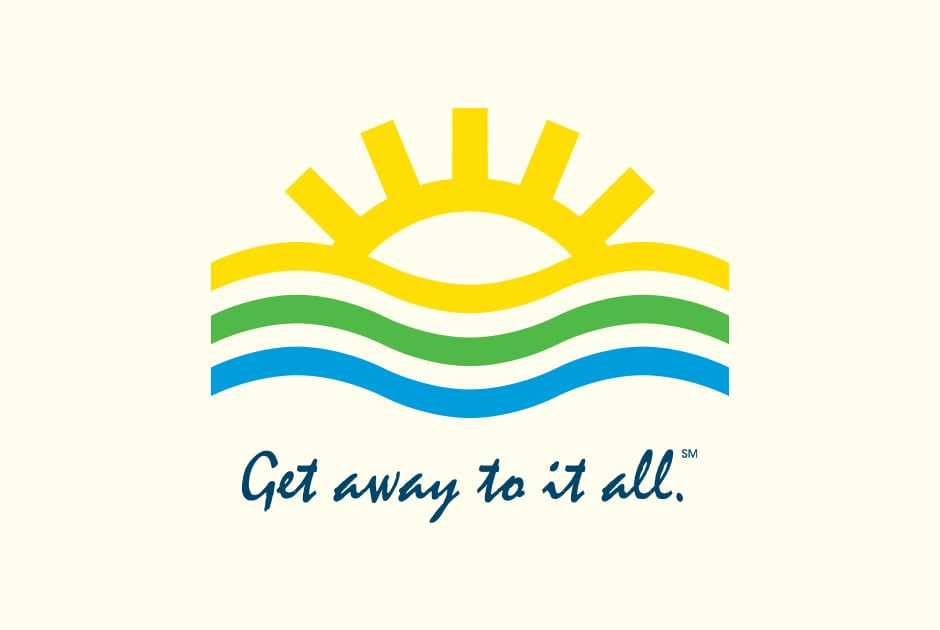 Take a thrifting adventure to Vernon Variety Shoppe! You'll find a selection of home made crafts as well as antiques and collectables with an inventory that changes daily. With dozens of vendors, you're sure to find a unique item for yourself or someone special.
Our vendors at Weeden's Mini Mall and Vernon Variety Shoppes have the largest and most unique selection of antiques in all of Central New York.