Clinton Cider Mill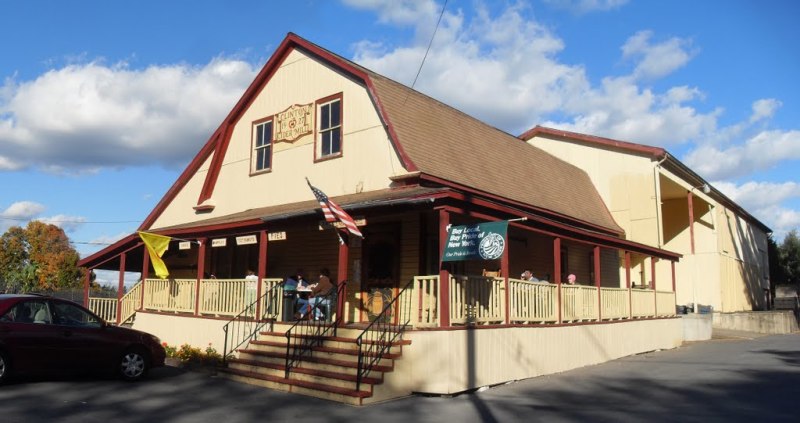 An historic cider mill still using the equipment that powered the mills in 1027. Visit and enjoy more than 100 home made products from our famous donuts, cider, pies, soups, pot pies, maple, honey, fresh fruit and much more.
Cider pressing every weekend; open every day from Labor Day thru Thanksgiving.
Stay at our beautiful and spacious Bed & Breakfast and enjoy the beautiful surrounding area.
Photo credit: Craig Brockett http://www.panoramio.com/photo/42465152