Uptown Theatre for Creative Arts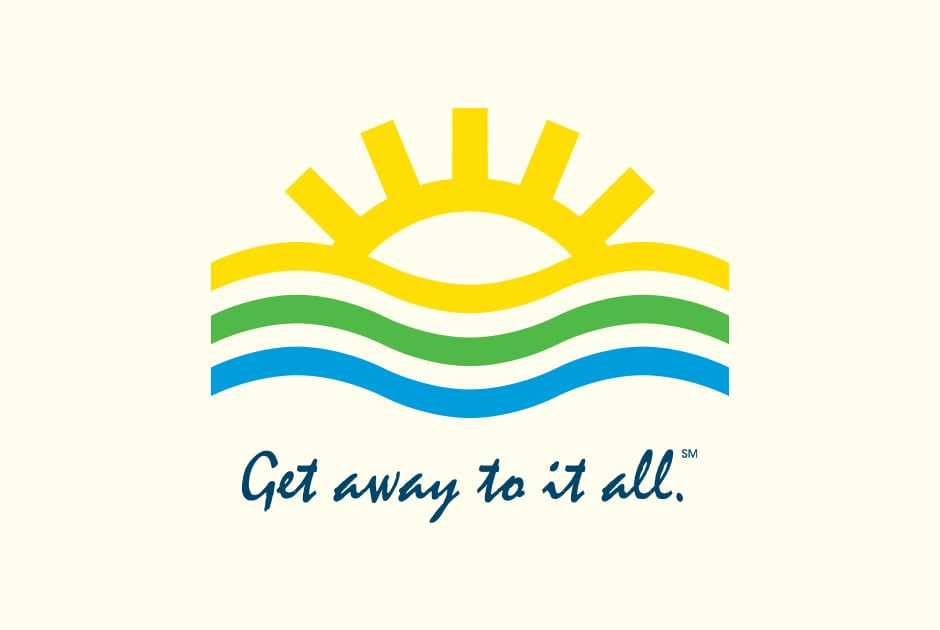 Uptown Theatre for Creative Arts was formed in 2017 to provide Utica, NY and surrounding communities with diverse programming that inspires, educates, engages and entertains. Through these activities, and the restoration of the Uptown Theatre, UTCA will help revitalize Utica's Uptown neighborhood so it reaches its potential as a cultural, social and economic asset to the region. As part of our mission, UTCA will offer a dynamic range of constantly-evolving programs to our constituents, on stage and on screen, in a multi-functional entertainment space.
Additionally, with a robust workshop curriculum, UTCA will expand the Uptown from venue to village, offering a place for members of the community to come flex their creative muscles, engage with one another, and learn something new.
Our goals for UTCA are simple, starting with the restoration of the Uptown Theatre property on Genesee Street. With the support of the people of Utica and the surrounding communities of Oneida County, we believe that not only can we Save The Uptown but together we can create a world-class entertainment district recognized nationwide as a grass-roots success story.