Sylvan Beach Village Lakefront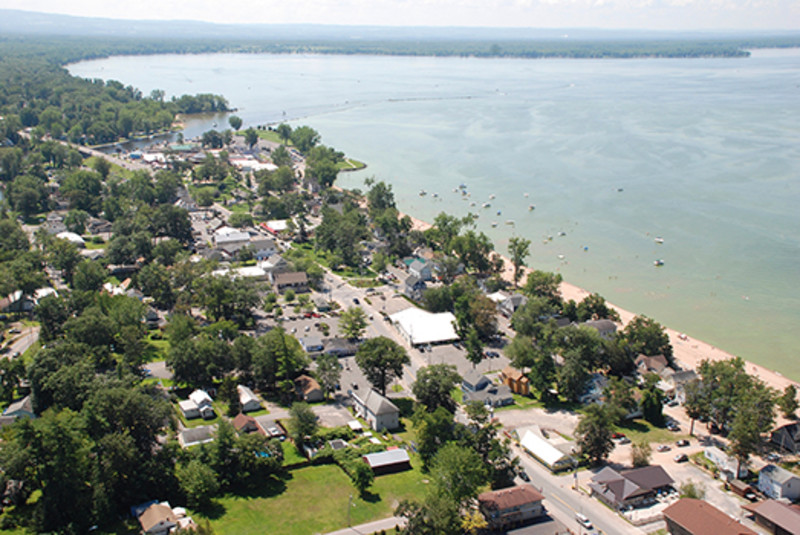 Just a sampling: Pirate invasion in the park. Pirate kidnapping of local celebrity and held for ransom! Captured are taken to many businesses to obtain ransom for release. All proceeds will benefit local organization.
Crafters, Antiques, Vendors throughout the Village and Best of the beach pirate's Grog Competition! Pirate's Booty Treasure Hunt, Jump 'n Play All Day-Bounce Houses with water slides, "Pirate's Pare on the beach. This is metal detecting for all ages. Pirate Fireworks on the beach
And so much more!