Generous Roasting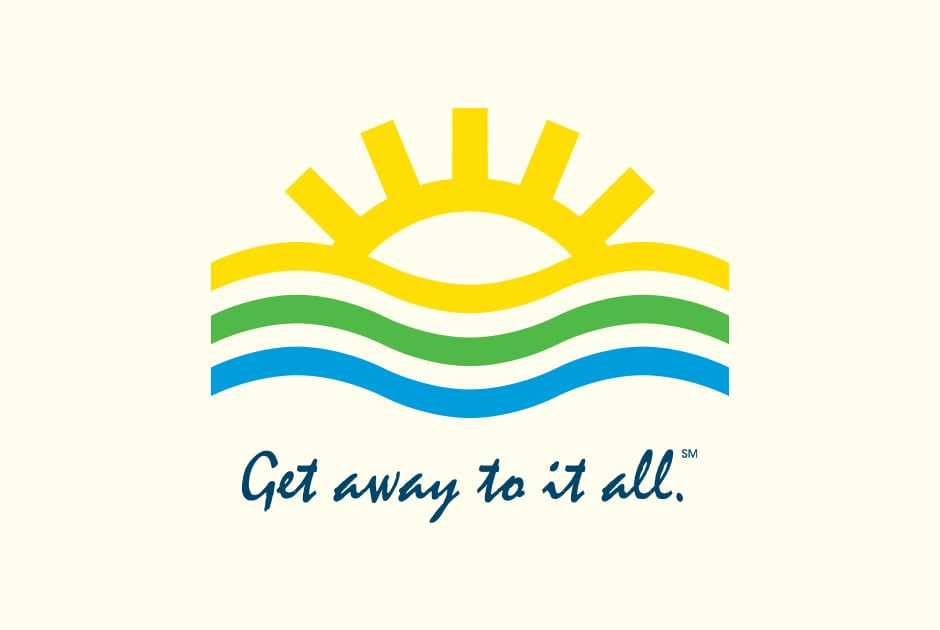 Generous Roasting, located in the log cabin on the Delta Lake Bible Conference Center property. Generous Roasting is a social enterprise of Haven Camps, Inc. It is a business created to produce great products while meeting a social need, and that need is to provide employment and work experience for people with intellectual and developmental disabilities. They are open Monday – Friday, 9 AM to 5 PM, and offer retail, wholesale and private label coffees.
Generous Roasting began through the purchase of Furnace Hills Coffee. Furnace Hills was started 11 years ago by Dave Baldwin as business with a commitment to hire people with developmental disabilities. Dave's daughter Erin, who has Down Syndrome, was the first employee.
By purchasing Furnace Hills, Generous Roasting is continuing that mission to create work experience and employment for individuals with intellectual and developmental disabilities.