Yummilicious Cafe & Bakery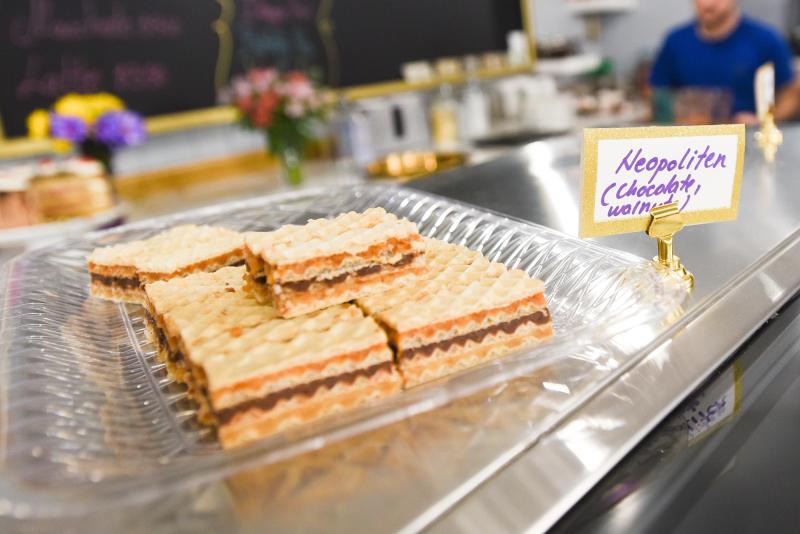 Yummilicious cakes and desserts are made with love daily. Cakes and desserts, variety coffee, tea, variety of refreshing drinks as well as breakfast on Sunday and lunch/dinner on Thursday-Saturday. Specializing in unique and delicious cakes with three types of frosting,Butter cream, Whipped Cream, and Rolled Fondant.Our cakes are made from scratch using the finest ingredients available, which means no preservatives and no artificial butter cream or fillings, unlike most grocery store cakes. Please give us at least 2 weeks notice before the event. Thank you!
Ask us any questions you might have in English or Bosnian/Croatian/Serbian.