City Cafe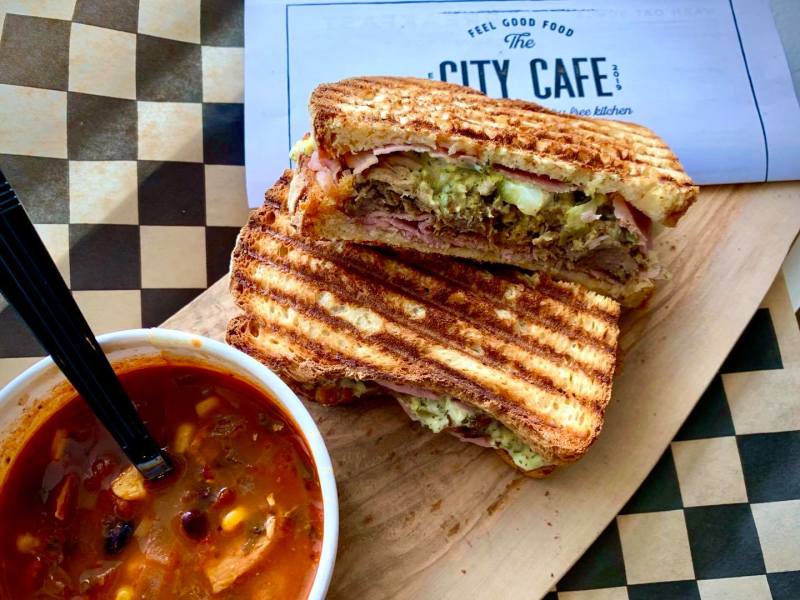 131 Oriskany Blvd. (Colonial Plaza)
100% Gluten & Dairy Free without compromising flavor or quality!
Our top priority is to provide the highest quality Gluten Free/Dairy Free baked goods & food without the risk of cross contamination. It is our passion to create food that is safe to eat, without compromising the flavor, even when you have food allergies or restrictions.
All of our products are made in a kitchen that is 100% Gluten Free, Dairy Free & Peanut Free.