Upstate Tavern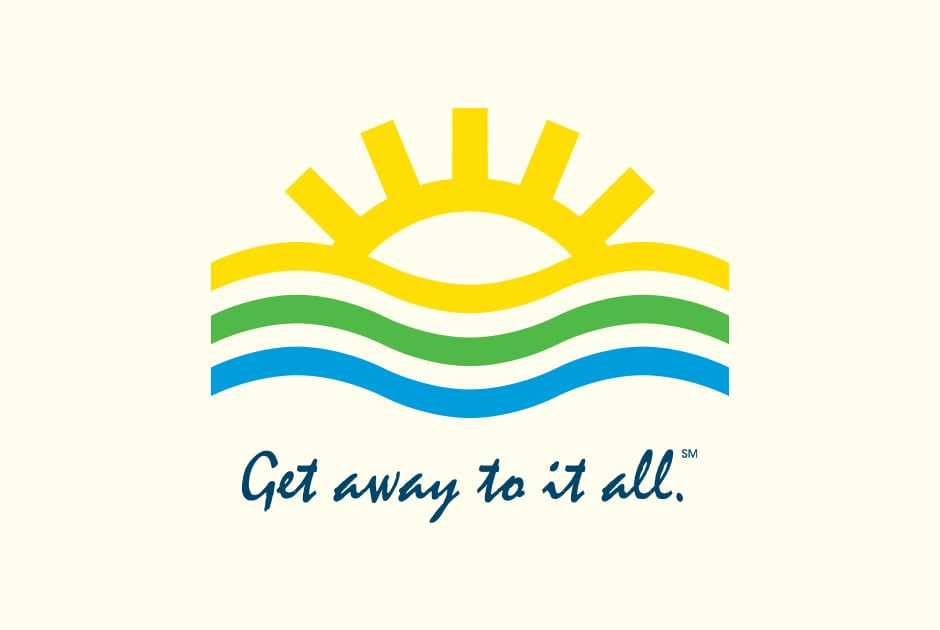 From superb ingredients to local brews, the Upstate Tavern menu offers dishes to suit the heartiest appetites and includes crave-worthy Binghamton Spiedie Rods with tzatziki; finger-licking good Wings with a choice of sauces; and Sliders featuring sharp cheddar cheese from Cuba, NY. Delicious burger choices are plenty and favorite comfort foods like Utica Shrimp Riggies, Clint's Summer Camp Fish Fry and BBQ Glazed Beef Meatloaf will make you feel at home. The culinary inspirations are time-honored, New York-inspired and familiar American classics prepared with the freshest ingredients made from scratch and locally sourced when available.
Not to be missed is Upstate's wide selection of rotating craft beers from the Empire State's finest breweries including Saranac, Ithaca Beer Co. and Ommegang, plus our refreshingly cold house brew, Upstate Lager, always available on tap and always a crowd pleaser.
No reservations - first come, first served.