Villa Verona Vineyard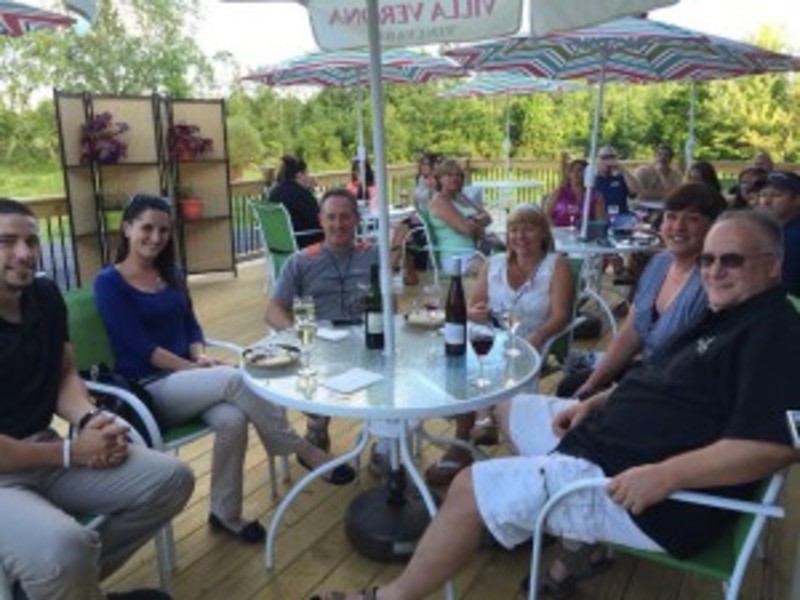 The Winery Villa Verona is located 1.7 miles west of Exit 33 and the Turning Stone on Route 365 in Verona, NY. We are currently featuring 15 different bottled wines, that range form sweet to dry produced and bottled at our winery.
Sample our locally made wines (made on premises), Great Slushies and our Craft Beers.
Wine Tastings $5
Beer Flights $7
The Bistro is the newest farm to table restaurant, focused on NYS local. Our staff strives for our guests to experience a unique casual dining atmosphere while still enjoying fine dining, food and service.