The Tailor and The Cook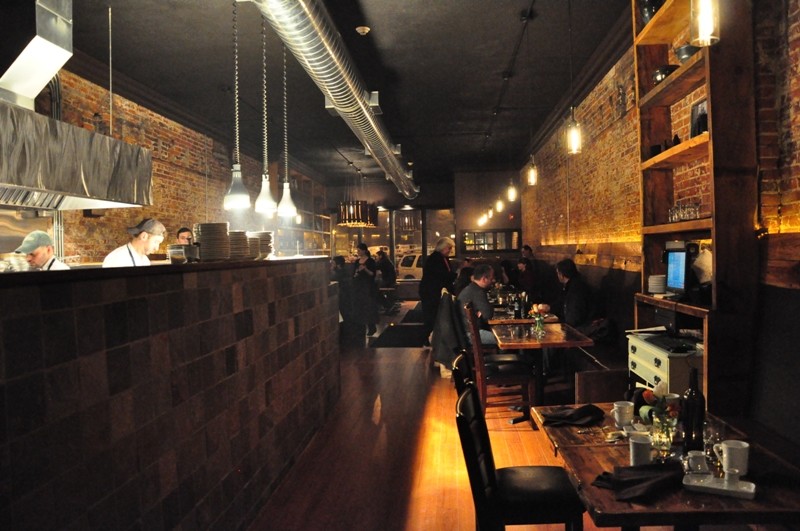 The Tailor and the Cook is a unique, Farm to Table restaurant in Downtown Utica, NY. Nestled in the heart of the historic Bagg's Square neighborhood, The Tailor and the Cook is one of many great restaurants in Utica.
Attentive service and a comfortable atmosphere support provocative cuisine produced with the finest local ingredients.
The management of The Tailor and the Cook is devoted to offering their guest delicious and uncomplicated food and a path to the farmers and producers who make it happen.
The Beverage program at The Tailor and the Cook spotlights craft producers and interesting offerings not found in other establishments. Guests may choose from the country's most diverse and well-curated list of New York State wines. Artisan spirits, craft beers, and exciting mixology offer guests a wide variety of beverage selections.
Join us at The Tailor and the Cook for a memorable experience focused on local fare.