Priscilla's Place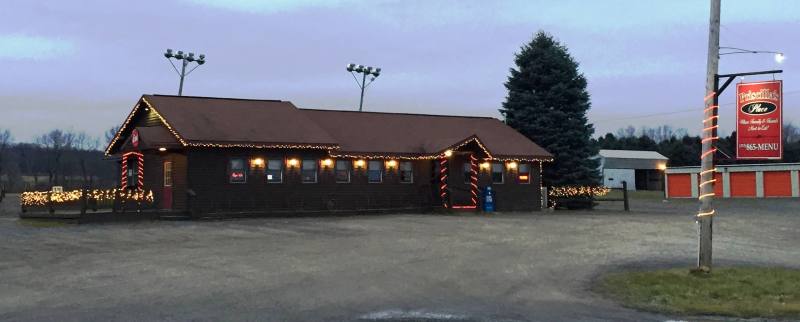 Everything homemade right down to their Hand Cut French Fries, Chicken Tenders, and Mozzarella Wedges.
All of their Soups, Salads, Sauces, and even the Salad Dressings and Pickles are Homemade right on site.
Priscilla's Specialty items include Homemade Corn Bread, Hash Brown Casserole, Corned Beef Hash and Rice Pudding.
Breakfast, Lunch, and Dinner is served all day.They have a full line of Catering Items that are available for that next Special Occasion you may be hosting. Everything is available for take out including Bulk Cold Cuts & Salads within reason.
Looking for a Coffee Shop come to Priscilla's Place and have a cup of coffee and check out the bakery!