Buffalo Head Steakhouse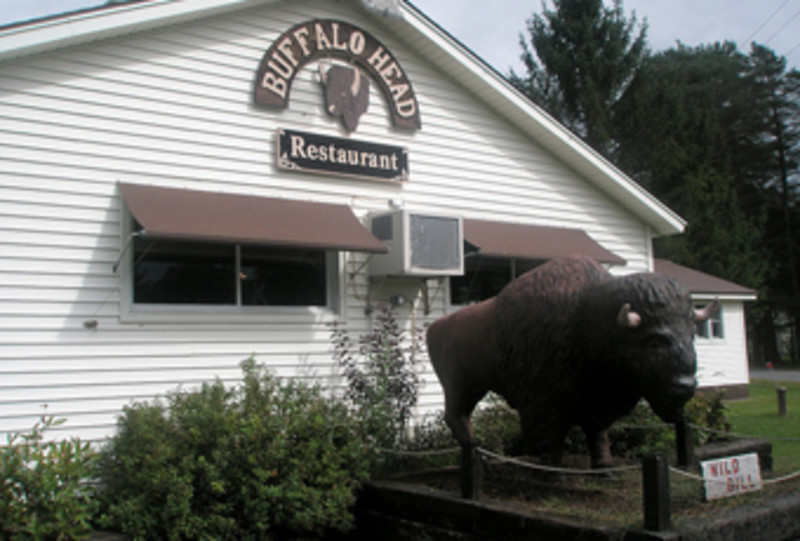 From Our Family to Yours
BRING EVERYONE TOGETHER AT YOUR FAVORITE LOCAL STEAKHOUSE
Are you looking for a family restaurant or a place to relax after work? BuffaloHead Steakhouse is the place to be. Our family-oriented atmosphere and wide selection of specialty dishes is sure to delight.
Stop by today to experience the difference for yourself.