Masonic Medical Research – Laboratory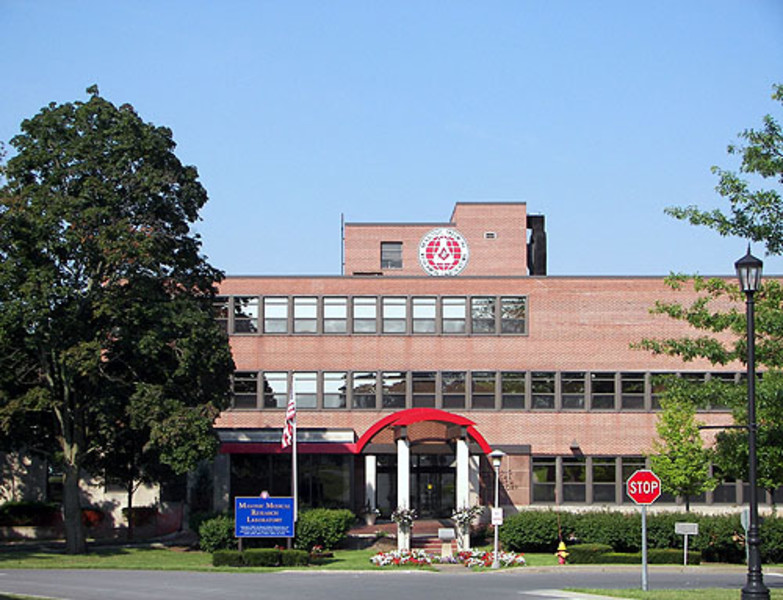 The Cardiac Research Institute (CRI) at the Masonic Medical Research Laboratory (MMRL) is an internationally recognized biomedical research institute. For its size, there are few institutes worldwide whose cutting edge research is as productive and influential in the field of experimental cardiology. In recent years, the MMRL has become an international center for genetic screening of cardiac arrhythmia diseases, especially those contributing to sudden death syndromes, including sudden infant death syndrome (SIDS). The MMRL is blazing new trails in the development of safe and effective drugs for atrial fibrillation, addressing one of the greatest unmet medical needs facing our society. With its recent inauguration of a Stem Cell Center, the MMRL is making rapid progress in the creation of human models of disease focused on development of innovative therapies and cures. Cutting-edge research is transforming fibroblasts from the skin into heart cells to be used in restoring function to failing or damaged hearts.
Rated one of the top genetic screening centers in the world dedicated to helping patients with cardiac disease
Created one of the largest biobanks of DNA in the world of patients with life-threatening abnormal heart rhythms
Identified the combination of ranolazine and dronedarone as a safe and effective treatment for the management of atrial fibrillation
Authored a study published in the New England Journal of Medicine that provided the first direct evidence linking Sudden Infant Death syndrome (SIDS) to an abnormal heart rhythm?  It is now estimated that 10-15% of SIDS is due to cardiac arrhythmic disease
Discovered numerous genes and gene mutations responsible for life-threatening inherited cardiac arrhythmia syndromes including Brugada syndrome,long QT syndrome and short QT syndrome
Discovered the "M cell", a unique sub-population of cells in the heart that revolutionized our understanding of the function of the heart in health and disease
Uncovered the cellular basis for the J wave and T wave of the ECG, thus providing cardiologists a more accurate means of diagnosing and treating heart disease
Provided knowledge essential for implementation and advancement of life-saving devices like the pacemaker, implantable cardioverter defibrillator (ICD) and automatic external defibrillator (AED)
Scientific studies published in leading textbooks and top medical journals such as the New England Journal of Medicine, Circulation Research and Cell.
Invited to write chapter on mechanisms of cardiac arrhythmias in Hurst's the Heart, the leading reference book used by cardiologists
Collaborate with leading pharmaceutical and biotechnology companies such as Gilead Sciences, AstraZeneca and Merck to identify drugs that may pose a danger to society and to facilitate FDA approval of new and effective drugs to treat heart disease
Please visit www.mmrl.edu to learn more about our cardiac research, educational and training programs or how you can support our mission.