SUNY Polytechnic Institute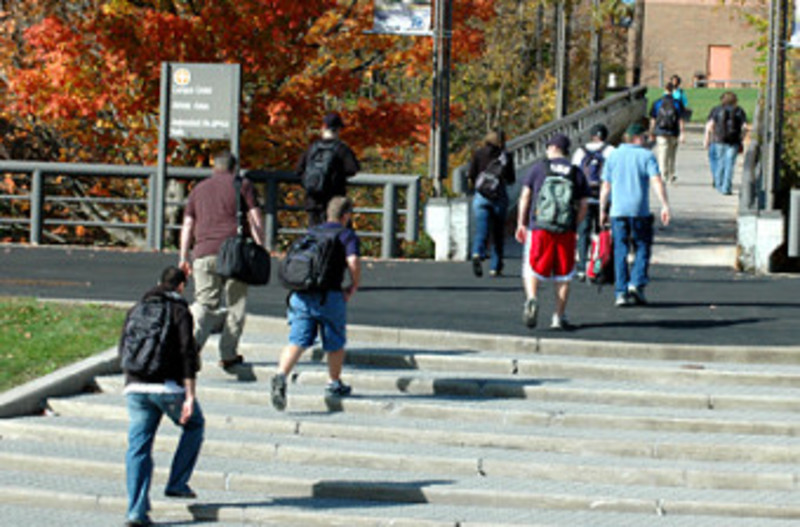 Our beautiful campus on 800 picturesque acres features sophisticated conferencing facilities and multiple settings perfect for everything from executive training to corporate retreats to strategic planning sessions and more
SUNY POLY's pastoral setting located in Utica, NY, just off the NYS Thruway is backed up with state-of-the art facilities and technology. The environment is as friendly as it is inviting. There are a variety of options for meeting space, including a 250 seat lecture hall equipped with the latest audio-visual technology. Intimate meeting rooms, computer labs and a plush corporate boardroom environment. SUNYPI offers a setting conducive for executive training and strategic planning sessions.
For multiple day programming, SUNY POLY offers lively on campus accommodations with all the amenities and access to the college's recreational facilities. An Olympic-sized swimming pool, indoor running track, weight/fitness rooms and a lively nature trail add to the genuine charm of the SUNYPI campus.
One unique feature of the campus is the Low Ropes Challenge Course, a heart building exercise offering excitement and adventure in mental and physical challenges that group members must solve by working together.