Unity Hall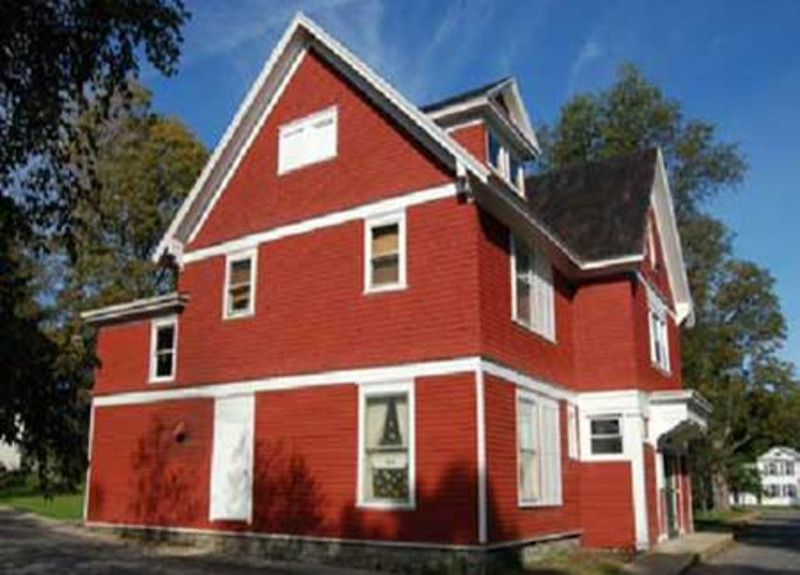 Unity Hall is home to live music, theater, lectures, video concerts and cultural events. Situated in the foothills of the Adirondacks in Barneveld, New York, Unity Hall is located just 15 minutes from Utica and Rome. With a schedule offering a wide range of programs there's something for everyone all unfolding in a beautifully restored 19th Century theater, visitors are sure to get their fill of outstanding entertainment and atmosphere.
Historic Unity Hall presents local/regional musicians and performers in concert setting over 12 months of the year. Performers from various genres are featured in two beautifully restored acoustic listening performance spaces. Built in 1896, Unity Hall also has a kitchen and dining space. The Hall is available for private events such as receptions, reunions and conferences.
For more information and a complete schedule of upcoming events visit unityhall.com or visit our Facebook page at facebook.com/historicunityhall.