The Stanley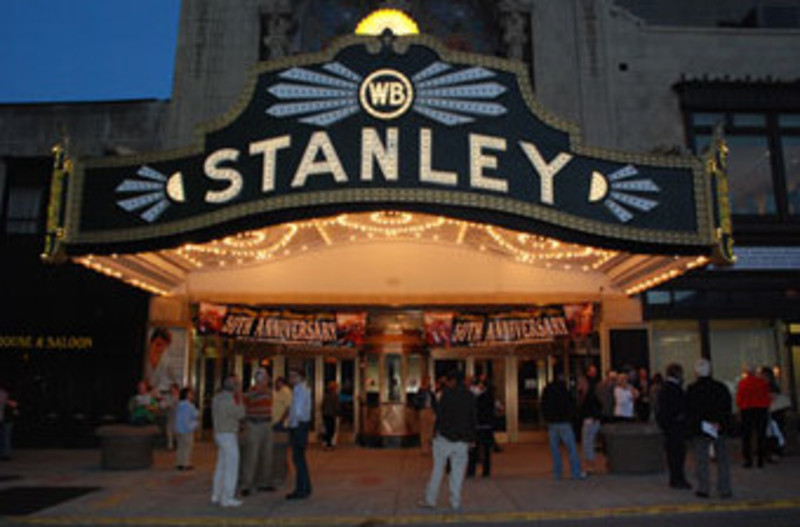 Live on the edge of your seat at The Stanley in downtown Utica for the best in entertainment in Central New York.
Originally built to be a movie palace, The Stanley Theatre opened on September 10, 1928 with 2,963 seats. Constructed in just 13 months, it was designed by famous architect Thomas Lamb, who is considered one of the foremost designers of theaters and cinemas in the 20th century. His creations include the Fox Theatre in San Francisco and the Capitol Theatre in New York, both now demolished. It is one of three remaining Lamb theaters: The Stanley Theatre, Proctor's Theatre, Schenectady, NY, and The Landmark Theatre, Syracuse, NY.
Today, The Stanley Theatre is host to shows presented by Broadway Utica as well as several promoters. Recent acts include REO Speedwagon, Martina McBride, Tony Bennett, Jerry Seinfeld, Jackson Browne, the Goo Goo Dolls, Ragtime, Once, 42nd Street, and Jersey Boys!