Sculpture Space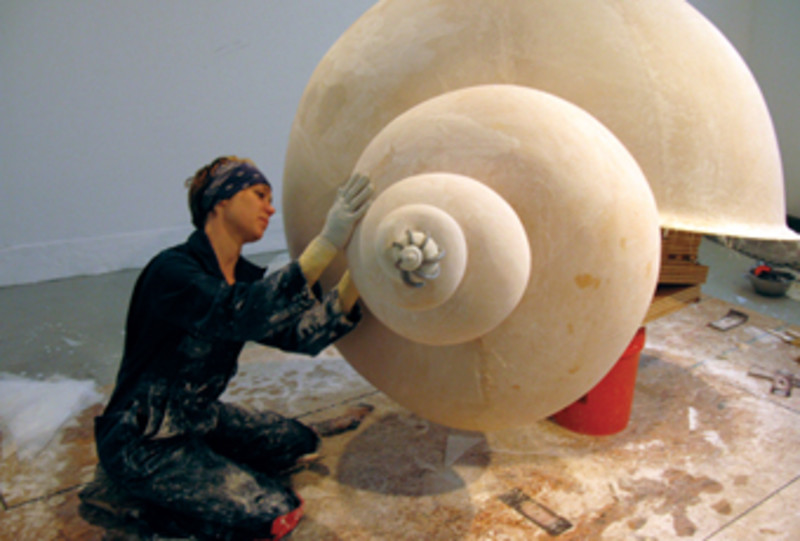 Sculpture Space is a unique workspace where international and national artists are able to create innovative contemporary art. A Mohawk Valley cultural treasure, is unique to North America for its service to artists and sculptors. Work made and first seen in Utica is exhibited in sculpture 
parks, museums, and galleries around the world.
The acclaimed, highly competitive program awards professional artists two month residencies and has served 600 national and international artists since 1976. Artists receive access to studio workspace, housing, specialized equipment and technical assistance to produce art in an environment conducive to experimentation.
The public can attend free receptions throughout the year, showcasing the artists' projects. Sculptures are also available for viewing on the grounds. The CHAIRity Art Auction is a popular, fundraising event held at the end of September. School groups and others visit the studio, by appointment, to learn more about artists' practices.