Munson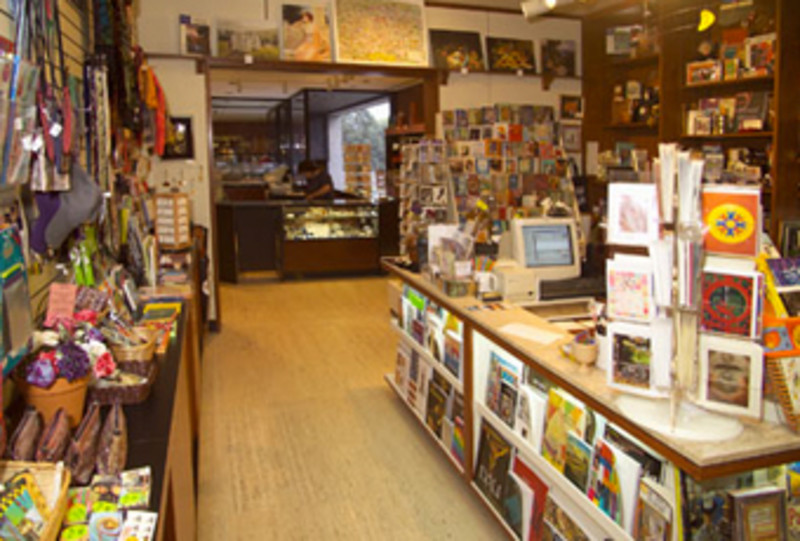 With more than 13,500 pieces in its permanent collection, concerts, community classes and a college of art and design, Munson-Williams-Proctor Arts Institute is the cultural heart of Central New York. The Museum of Art presents 15 exhibitions annually, drawing from the permanent collection and travelling exhibitions from other leading institutions. These are featured in a 1960 Museum building designed by Philip Johnson and in Fountain Elms, the 1858 ancestral home of the Institutes founders.
Performing Arts programs include live concerts by leading jazz, Americana, and folk artists, children's shows, recitals, spoken word, films and live performance simulcasts.
Kids, teens and adults can receive professional art instruction from the more that 50 classes offered in three semesters each year at the School of Art.
At the PrattMWP College of Art & Design Students enroll in the Pratt four-year bachelor of fine arts program, complete the first two years on our Utica campus, and then relocate to Pratt Institute to complete their degree requirements.