Jones Family Farm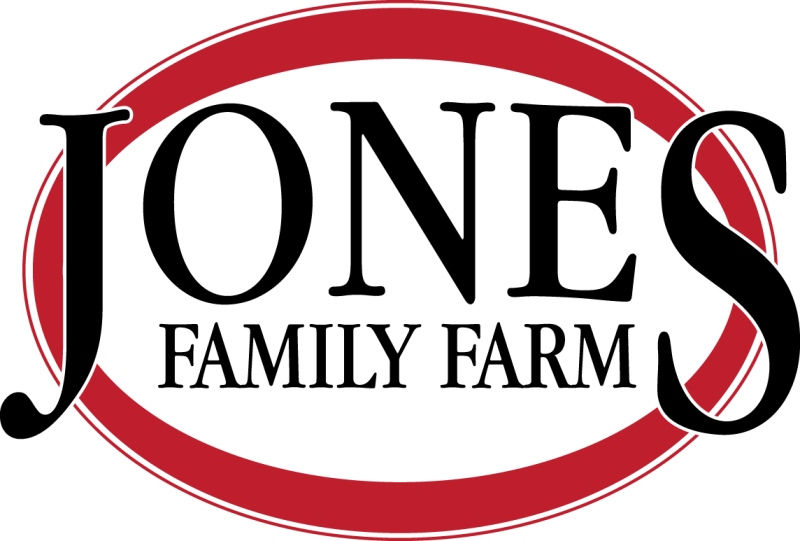 Open: Memorial Day to Thanksgiving Day 10-7, closed on Mondays
Viewing window, tours by appointment only
Jones Family Farm Gelato, farm raised chicken, eggs and local beef, pork, vegetables, shelf-stable items. 
Jones Family Farm cheese also sold at (list not all inclusive):
The Tailor and the Cook, Utica 
Mōtus, Utica 
Nola's, Clinton
* Oberle Road is permanently closed, please us Osborne Hill to Caldwell Road
Jones Family Farm is a working family farm. For your safety, please stick to public areas (store, parking area, pathways) unless directed by one of the farm workers. Also, please note this location has working farm dogs that enjoy greeting customers.