Hayloft on the Arch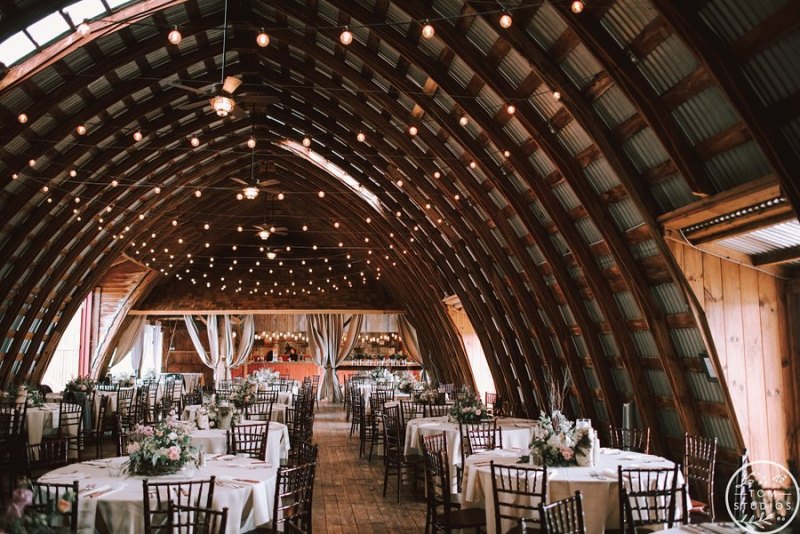 Nestled in the rolling hills of Central New York, Hayloft on the Arch originally began as a family-run dairy farm. The property was bought and sold several times throughout the years. In 2012, Michael and Alisha purchased the property and established Hayloft on the Arch.
Their vision included restoring the barn and adding modern amenities without losing its rustic charm. These amenities include a 30-foot bar, restrooms, an adequate parking area for guests, and a dressing room for the bridal party. Michael and Alisha created an atmosphere that is elegant yet charming.
Hayloft on the Arch is situated on 18.8 acres of beautifully manicured property, with breathtaking views of the countryside that create a stunning backdrop for your special event.