Fountain Elms at Munson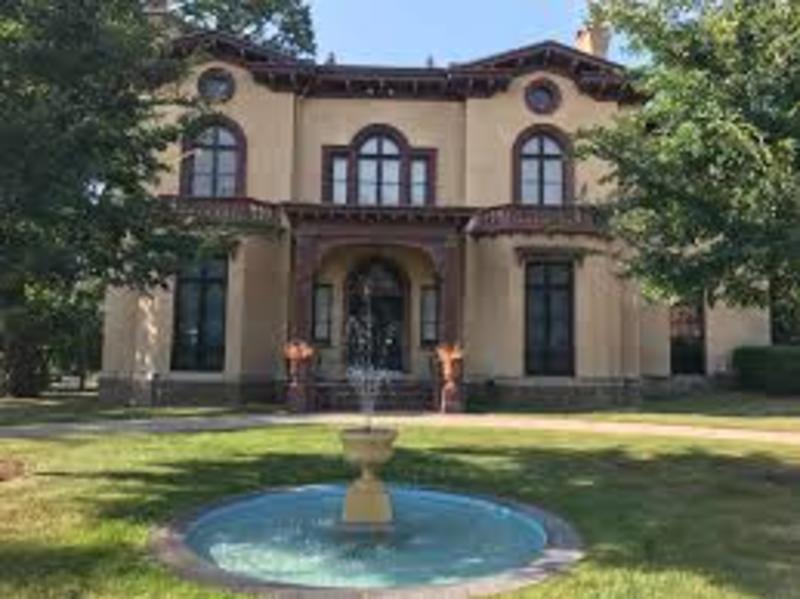 Festive music and comforting familiar Christmas carols are holiday traditions. This year the Museum of Art's annual Victorian Yuletide exhibition, opening in the Fountain Elms period rooms November 27, celebrates 19th-century music and melodies.
"O Christmas Tree, O Christmas Tree, Your branches green delight us."

While the melody for O Tannenbaum is based on traditional folk music, German Ernst Anschutz wrote the modern lyrics in 1824. The words acknowledge the evolution of the Christmas tree as the central holiday decoration. Set for a family gathering and music recital, the parlor period room will feature a floor-to-ceiling tree adorned with glistening strands of antique German glass beads, a nod to the origins of O Tannenbaum and to the many Christmas customs with German origins. No Christmas tree would be complete without presents scattered below. The Museum of Art's delightful toy collection—featuring colorful doll china, a model stove, dolls, and many cherished toys once owned by Rachel and Maria Williams-will be on view.