Fort Rickey Discovery Zoo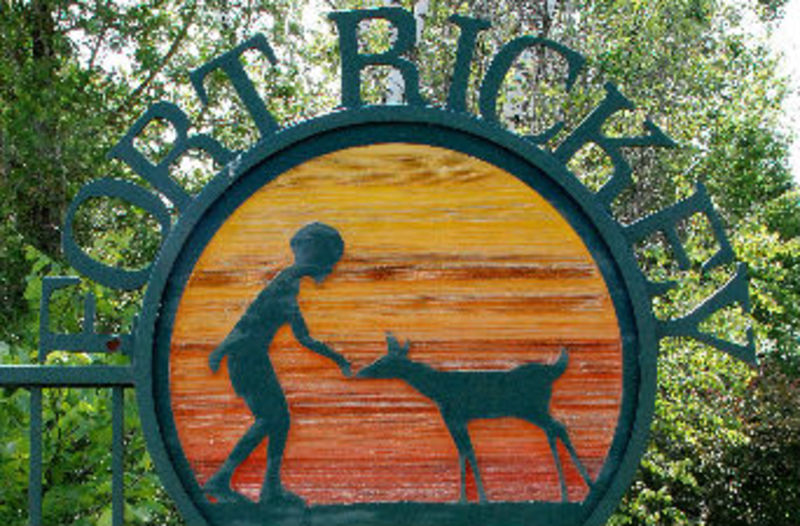 5135 Rome-New London Road
Fort Rickey Children's Discovery Zoo: Prior to June 20, 2019 hours are 10 a.m. to 4 p.m. Mondays through Fridays and 10 a.m. Saturdays and Sundays.
Fort Rickey is a special kind of zoo with kids and fun in mind. We have a lovely variety of animals from around the world but more important is our emphasis is on interaction and participation. You may choose to enter our spacious deer yard where you can feed and pet gorgeous Fallow and Sika Deer.
Three times a day, we allow visitors into our Maternity Ward with our friendly Pygmy Goats and their cuddly newborns. And twice each day our staff bring out a Boa Constrictor or Python for a short talk followed by petting and picture taking.
Especially for the children, we have our Wild Creatures Playland featuring our enormous Ball Crawl, giant inflated Pillow Bounce and our family friendly Water Balloon Battle Stations.