Alder Creek Golf Course & Country Inn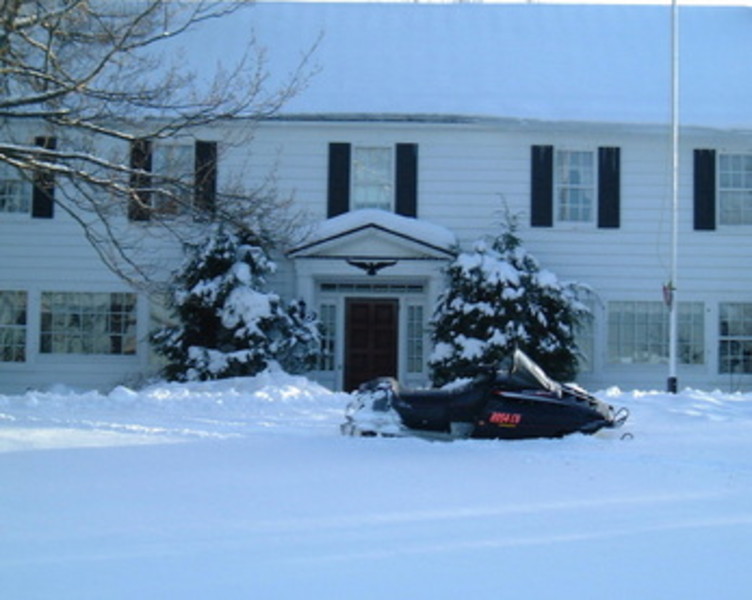 Our course at Alder Creek was designed by Geoffrey S. Cornish, renowned golf course architect and historian. Cornish is especially known for working with the lay of the land to create courses that fit their terrain and yet offer wonderful adventures for avid golfers.
But he also uses techniques that draw on the best in modern golf course design, including very large greens and generous landing areas.
We have a regulation par-36, nine-hole course with two par-5s, two par-3s and five par-4s; the nine holes measuring 3,178 yards from the back tees and 6,383 yards if you play 18. From the forward tees, the length is 2,741 for nine holes and 5,482 yards for 18.
Because our greens are among the largest in New York State, we can use two flags on each putting surface to provide a different experience when you replay the nine.
Players of all ages and skill levels can enjoy our course. Low handicappers will find it a challenge and short hitters can have a great time. We have multiple tee boxes to ensure that you find the length you want.
Our tiered greens are covered in a variety of bentgrass known for its density and speed. Sand for our bunkers was brought here from Marion, Pa., where some of the finest natural sand in the United States is quarried. Our fairways are seeded in a Colonial upright bent with a fine blade that allows the ball to sit up so you spin it. Our roughs are planted in bluegrass.