Monarch Restaurant & Banquets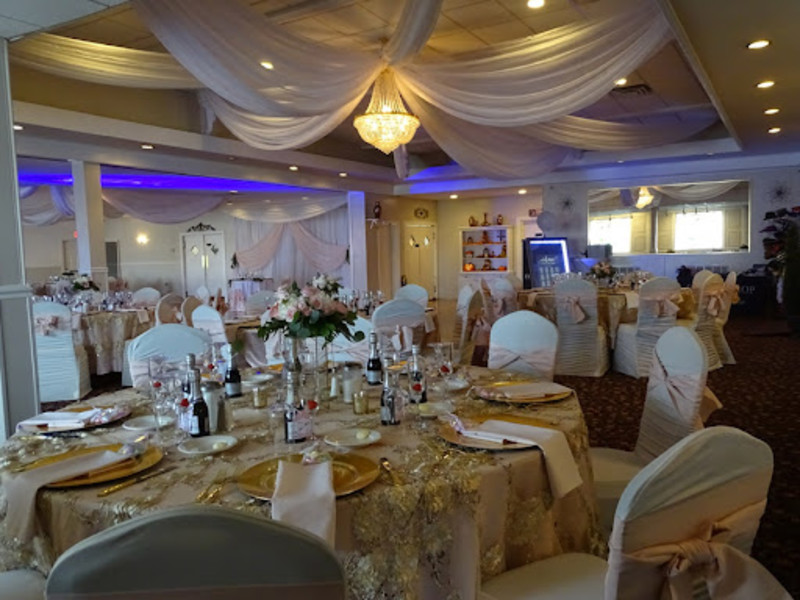 Since 1979, the Hickel family has provided high-quality service at affordable rates. With 22 years of experience cooking at the Monarch, Executive Chef and co-owner Joe Hickel is excited to present his vision to you and all your guests. Our caring and committed staff make sure you have a fantastic and memorable banquet or dine in experience with us.
Specializing in weddings and banquets for 40 to 220 guests for over forty years.
Come join us for our Haddock Fish Dinners on Friday nights from 4:00 to 8:30!