Black Stallion Restaurant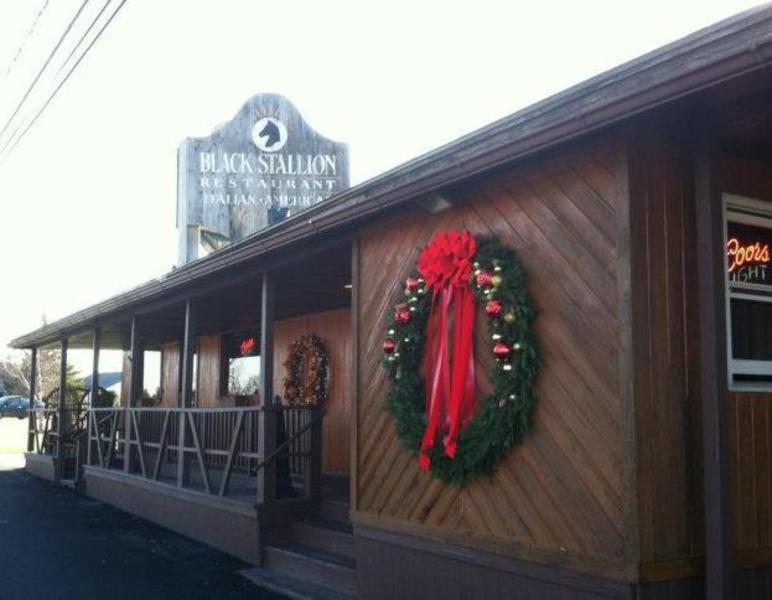 The Black Stallion, located on Route 5 in Vernon New York, was established in 1972 By Vincent and Maria Vullo. Vincent and Maria's love for their native Italian cuisine and their ability to make all who dined with them feel special and welcome, is the reason that the restaurant is still successful today.
In 1986 The Vullo's only son Sal took over as the sole proprietor. Sal runs the restaurant in the same fashion as his parents, combining his Italian heritage and his American upbringing. The Black Stallion one of the oldest family owned and operated restaurants in the area.
The same recipes brought from Italy by his parents coupled with new innovative evening specials make dining at the Black Stallion unique. Sal's knowledge of wine and the delicious homemade desserts are just a few reasons why the Black Stallion is frequented by so many so often.