Hotels &
Motels
From luxury suites to casual comfort we have the perfect accommodations for you in dozens of fine hotels and motels throughout the county. Couples, families and friends can book a great place to stay for their Oneida County getaway.


AHA Championship, March 18-19 at the Adirondack Bank Center in Utica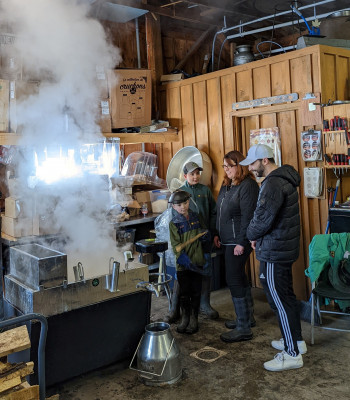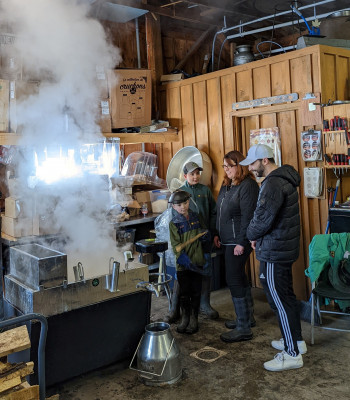 March is Maple Syrup Month… or as some put it, Maple Madness.