Smith Market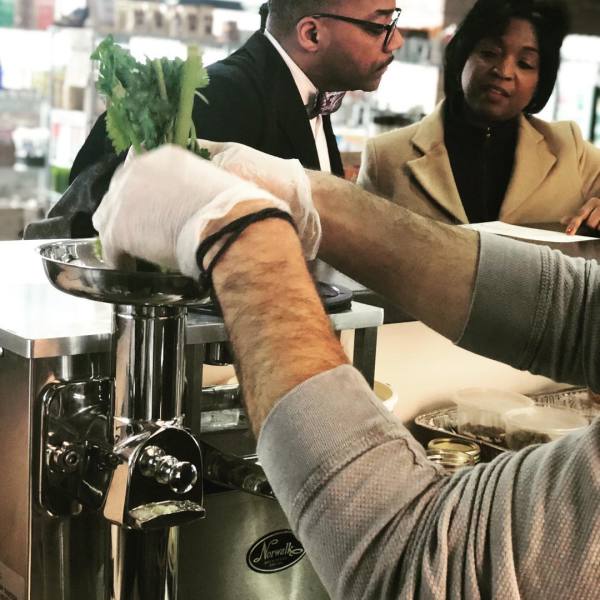 We exist to INSPIRE and EMPOWER our community to make healthier choices for themselves and the planet.
We support our region's farmers, makers, and growers. We showcase their stories, the care that they put into the food we eat, and the products they make.
Shopping at Smith Market keeps food dollars in our community. You're buying from your neighbors and creating not only a healthier body but a healthier community.