Adam Bowman B&B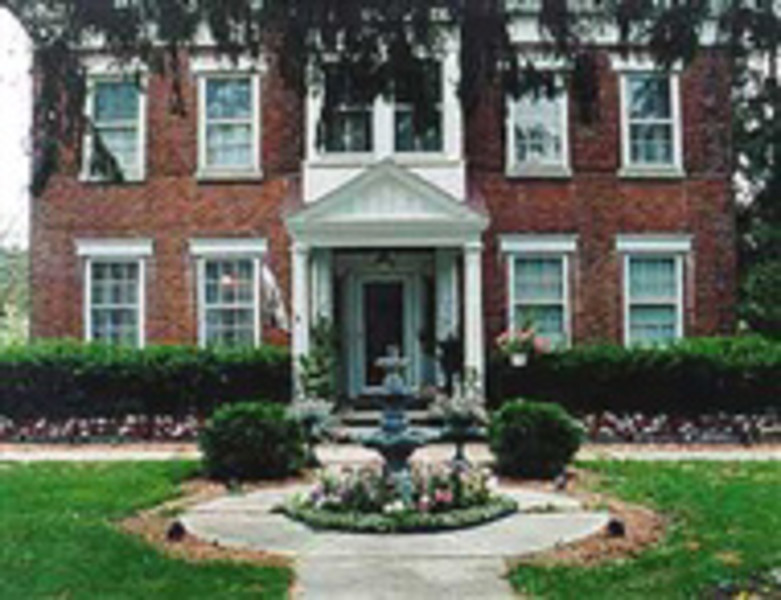 Adam Bowman Manor was originally built as a wedding gift to Abigail Weaver upon her marriage to Adam Bowman. The Weaver family was one of the first to settle this area of the Mohawk Valley and they were true patriots who fought in the Revolutionary War. The Battle of Oriskany (referred to by historians as("the bloodiest battle of the Revolution") occurred in early August of 1777 about seven miles West of what is now Utica. This battle was considered to be one of the turning points of the war which ultimately brought France in as an ally to the new nation. You can visit the Oriskany Battlefield and also tour Fort Stanwix in Rome during your stay.
The Manor's history continues to whisper to us from the past reminding us of times when this home was used as part of the underground railroad giving shelter to those fleeing slavery and later, as purported, when the Duke and Duchess of Windsor rested here for a short time (1940) while raising money for the war effort in Europe.
Today you can enjoy the sights and sounds that make up our corner of Central New York and the Mohawk Valley. There is much to see and do here whether you are planning an extended visit or just looking for a quiet and comfortable place to rest overnight.