Brenda Lomeli's Art Studio & Gallery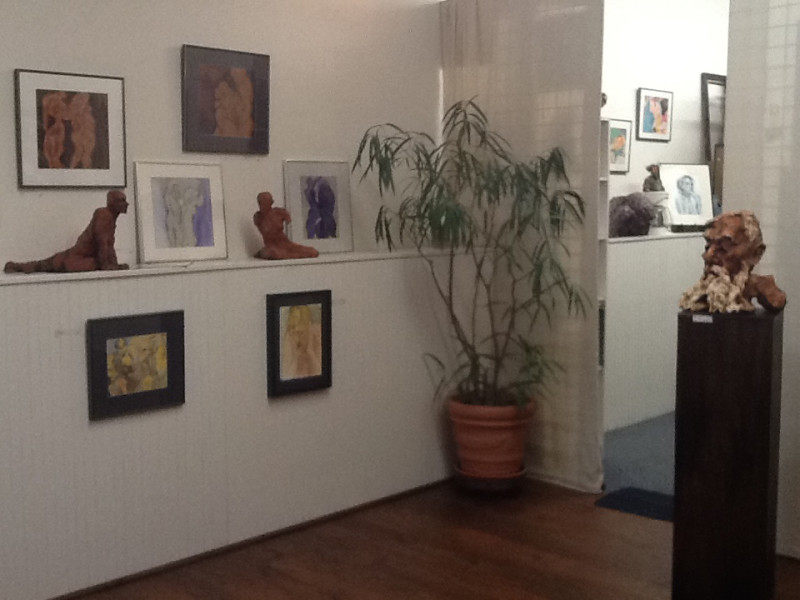 The Artist, Her Art & Her Space are in an unlikely location. Situated in South Rome, the once Laundromat is now an intimate gallery space which leads right into her studio. This is where you can find her working on a number of Paintings and Sculptures.As she said "I love working on different projects simultaneously, it keeps me stimulated and moving forward."
Her work is difficult to describe, much less categorize.She uses a variety of mediums and approaches to create her works, but everything falls into place.Powerful, provoking and connecting are three words that come to mind while viewing her unique works of art.
Visiting her Studio & Gallery gives one an opportunity to glimpse into her processes and ask questions. She cares deeply about each piece and there is a story behind every one and if you ask her she'lll gladly tell you their story.
Hours do change seasonally. You can always check by calling 315.225.7184 or by making an appointment.